Notice to Residents – Bank Holiday King's Coronation Weekend – 8th May
The Estate Office will be closed on Monday 8th May for the King's Coronation Bank Holiday.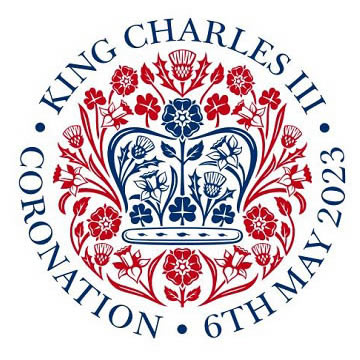 The Estate Office will also be closed on Tuesday 9th May as Estate Office Staff are on an external training course (Fire Safety Training). The Estate Office will re-open as normal on Wednesday 10th May at 9 am. 
For non-urgent issues, you can still contact the Estate Office via email at [email protected].
In the event of an emergency and whilst the Estate Office is closed, please call Wandsworth Borough Council on 0208 871 7490.
Notice: Notice to Residents – Bank Holiday Weekend 8th May – King's Coronation 2023